Ready to Save more with your Personal Savings ?
WHY US
Why are we well known ? Why people find us ? We do best at what we do?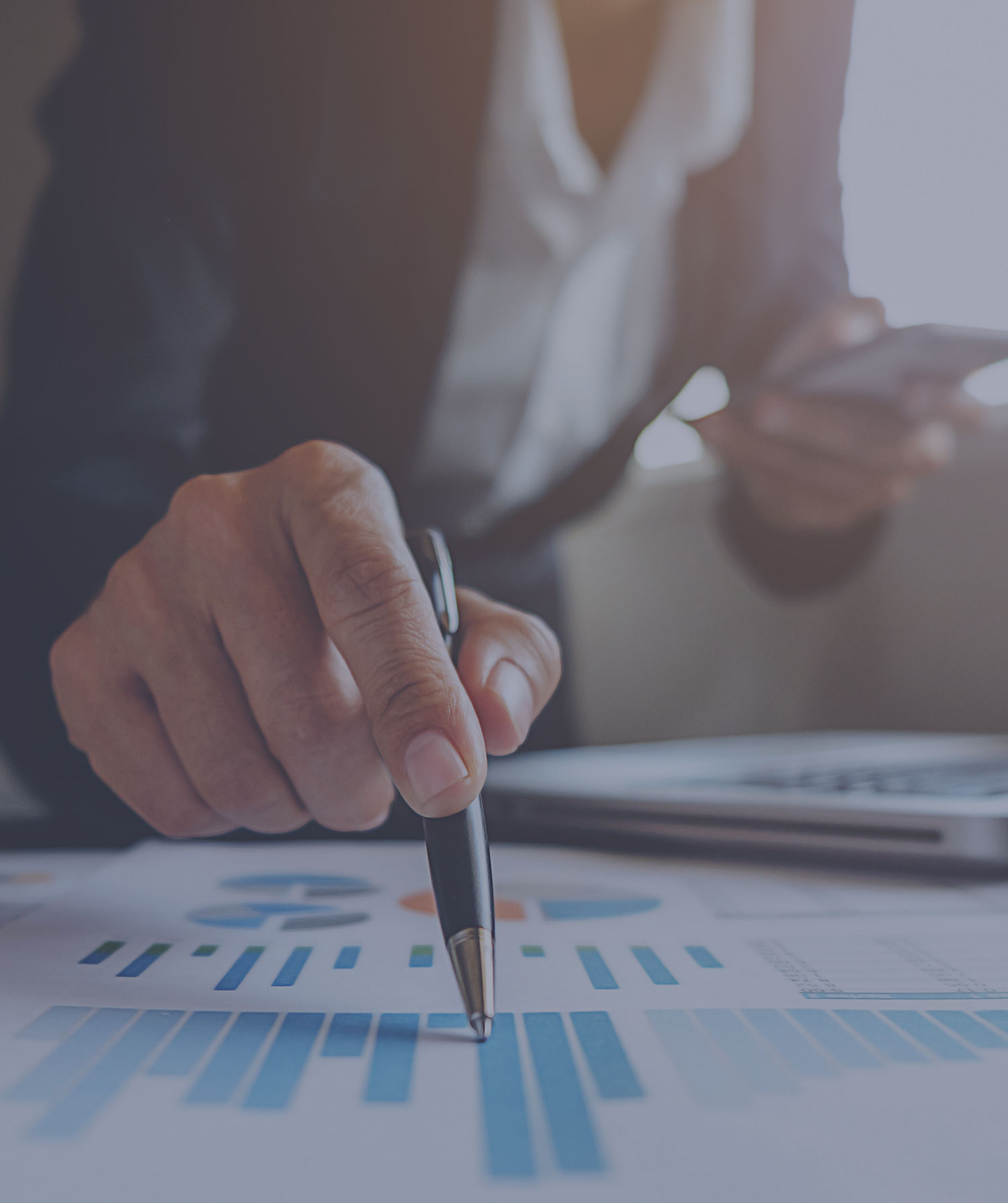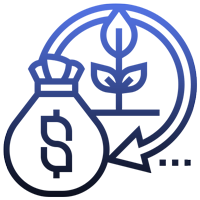 High Return
Get long term high return on investment for all the investment you made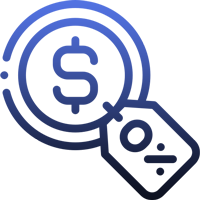 Tax Free
Get tax free on investment of upto Rs. 1 Lakh INR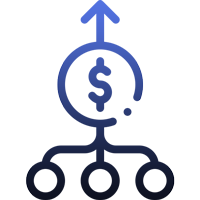 Diversification
Invest in top companies through Mutual Fund & diversify your risk.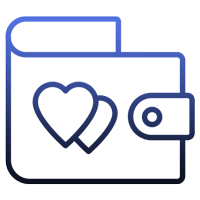 Affordability
Start SIP investing at as low as Rs- 500/ Month and get fruitful result over time.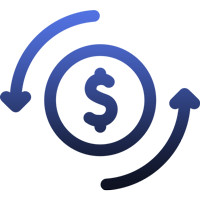 Liquidity Ease
Encash Mutual funds & avail fast money same day.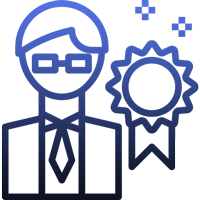 Professionalism
Fund managers monitor market & economy to generate profits.
CONTACT US
Visit Us or Reach out to us via contact form below. Our executive will get back to you shortly